The leading distributor of technology products in Vietnam
With nearly 30 years of experience in the distribution industry in the domestic market, Synnex FPT has contributed to bringing millions of products and high-quality technology solutions to Vietnamese consumers. The channel system of more than 3800 agents and 8000 points of sale, the optimal sales support policy, and the comprehensive digital management solution of Synnex FPT are the factors that ensure a perfect goods supply chain.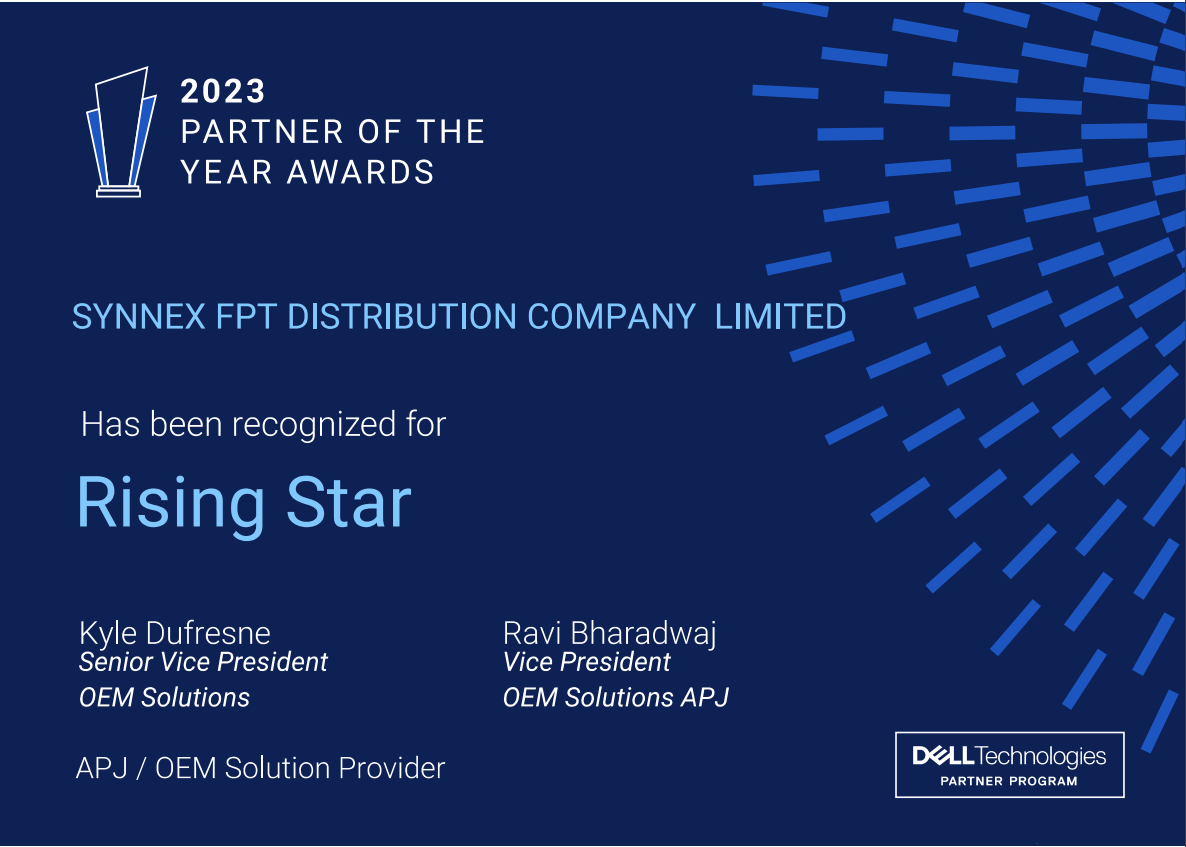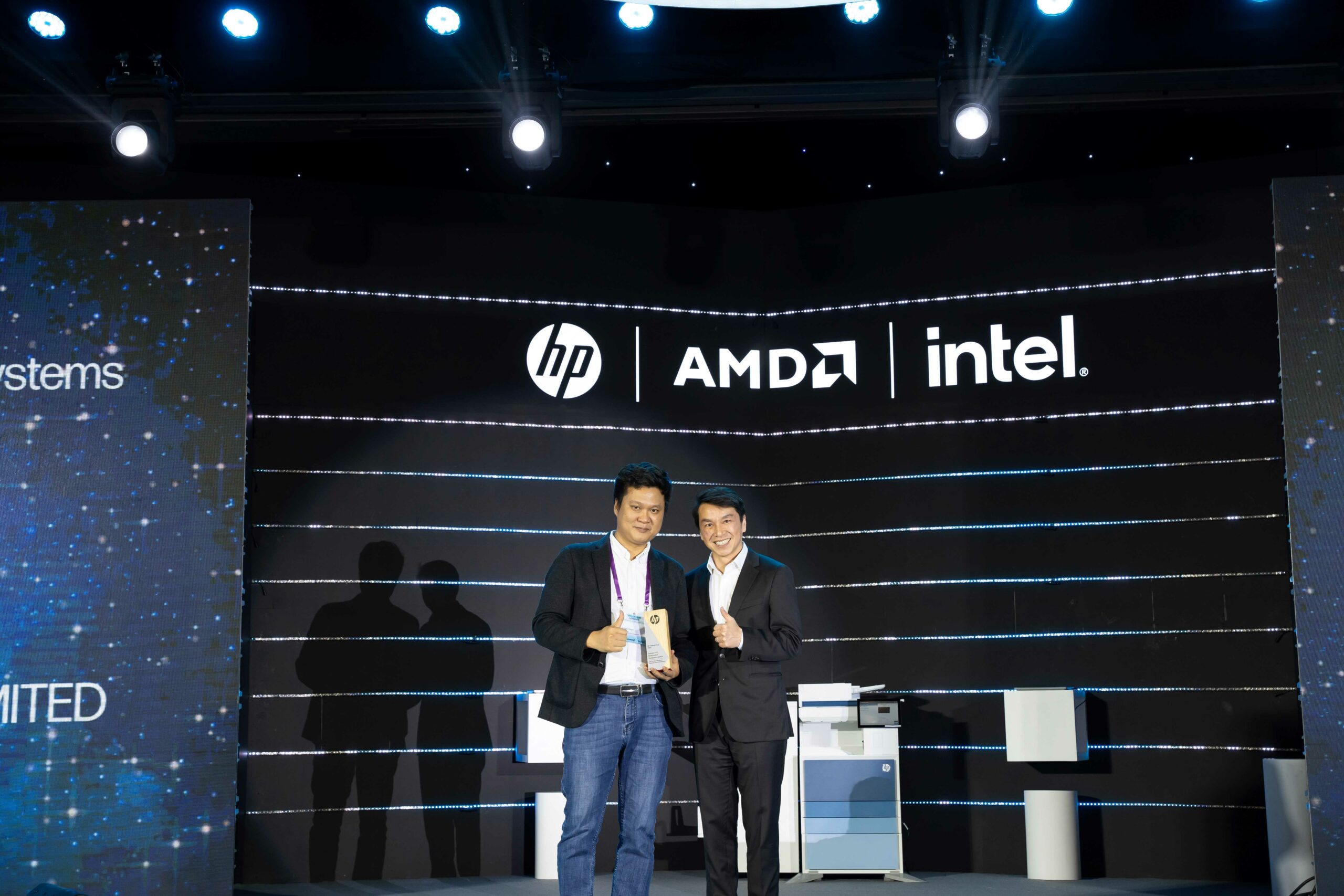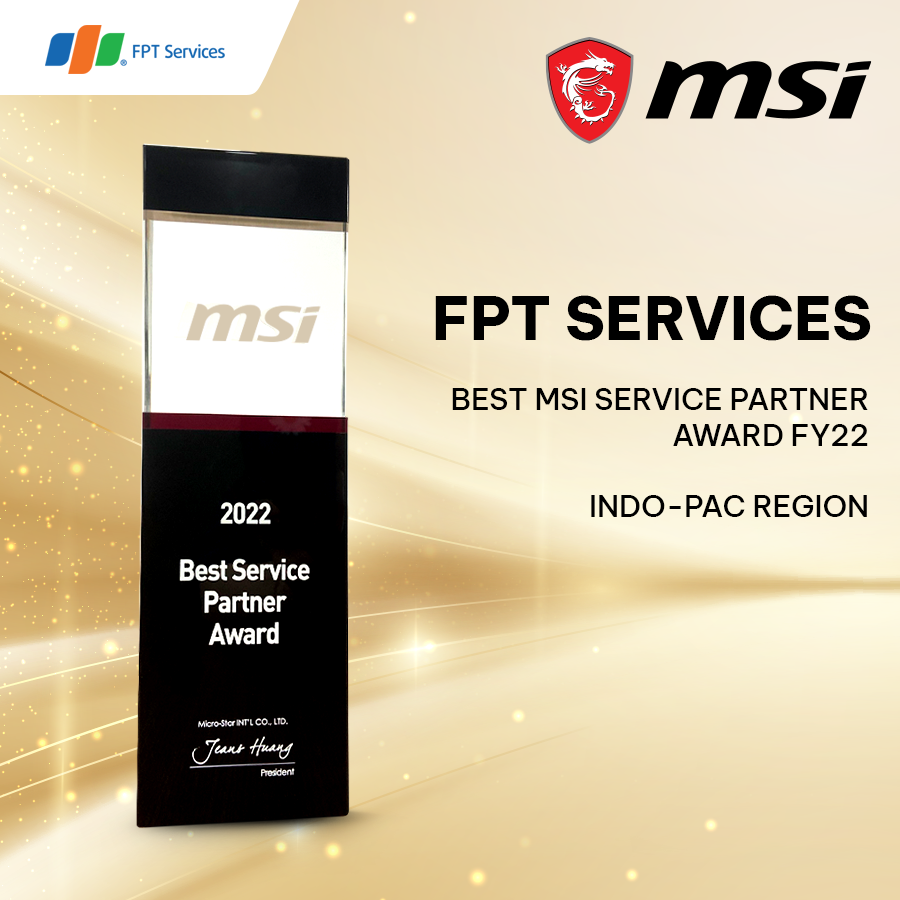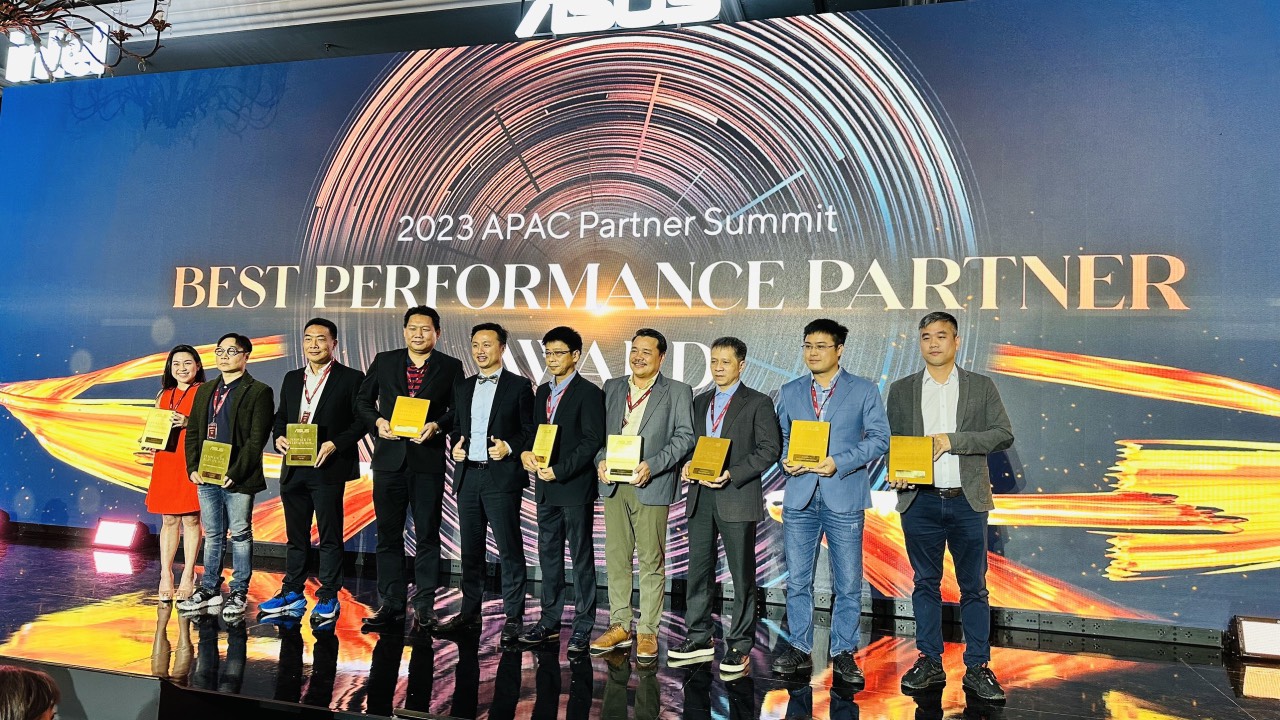 We have flexible business models in line with product and market orientations of each partner
Business model
DISTRIBUTION
Supplying products through a nationwide distribution network. Support policies for the channel and sales skills training activities are implemented regularly
Business model
PROJECT SUPPORT
Distributing products and solutions to businesses through project agents. Synnex FPT plays the role of an extension arm of a partner in bringing products and solutions to the Vietnamese market.
Business model
FULFILLMENT
Implement separate orders for specific customers. Flexible services according to the requirements of each partner.
Business model
OMNICHANNEL
Distribute products online or on new e-commerce platforms. Fast and flexibility are the strengths of Synnex FPT in the e-com segment.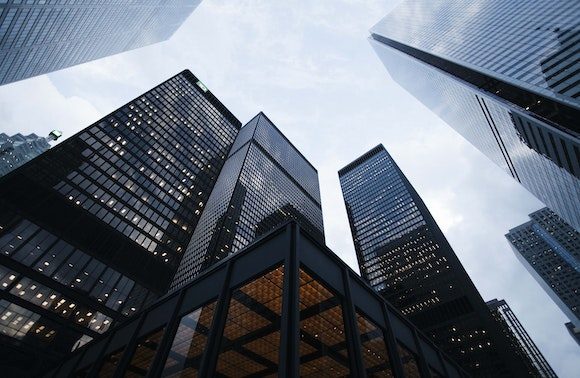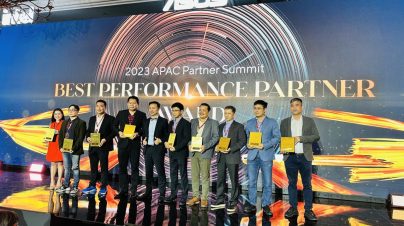 Outstanding Achievements
A professional team, extensive dealer network, and nearly 30 years of experience in the Vietnamese market have helped Synnex FPT affirm its leading position in the distribution market share of partner firms
Highly qualified personnel
Transaction points in 9 cities
Latest news about technology, products, solutions and trends
Be part of the amazing staff at Synnex FPT
We focus on the remuneration policy and care about the lives of employees with the motto for employees to have a "full material and rich spiritual" life.