Professional distribution service
Synnex FPT provides distribution services of partners' products to domestic customers through an extensive agent network. With nearly 30 years of experience in the Vietnamese market, we create value-added for each cooperation model, and flexibly meet the partner's market development strategy.
A system of more than 3800 agents with about 8000 sales points throughout Vietnam. Products distributed by Synnex FPT are provided quickly and promptly to all customers.
The leading value-added service
Synnex FPT helps partners to better understand the needs and characteristics of the Vietnamese market. At the same time, we are the bridge to deploy flexible value-added services in the supply chain of goods.
Synnex FPT deploys flexible business models suitable for each partner's products and consumption channels. We are committed to growth opportunities and maximum business efficiency.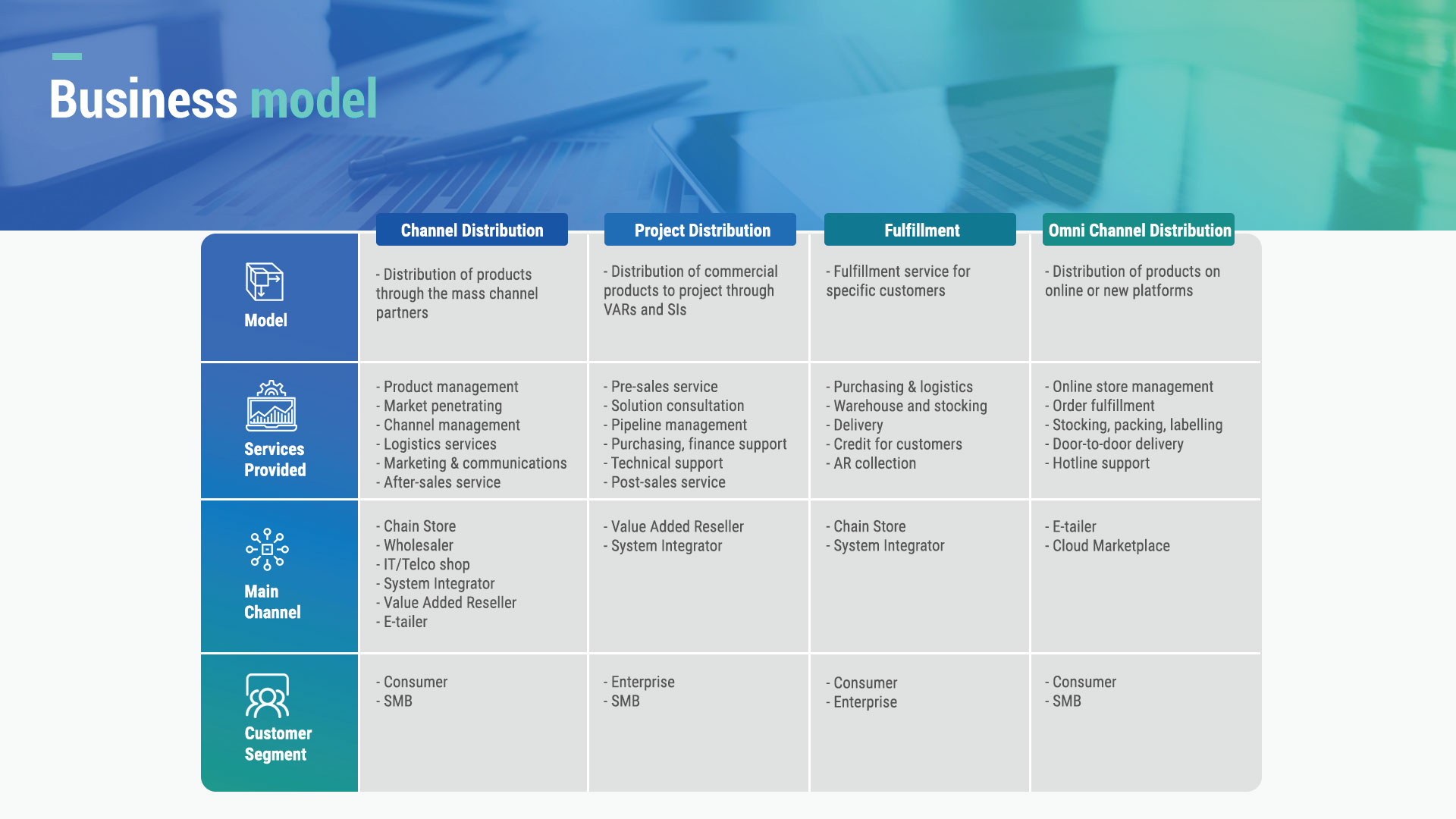 With nearly 30 years of experience in operating in Vietnam, Synnex FPT is capable of performing all import-export related services such as customs clearance, compliance with standards, delivery and import license.
In addition to the large warehouse area located in 4 major cities and provinces, Synnex FPT can provide services related to goods such as: labeling, packaging, warehousing, … Specialized goods management system and modern technology helps Synnex FPT to always be ready to supply goods to the market according to demand.
Delivery services are deployed according to customer requirements in a professional and efficient manner. In addition to a team of direct delivery to customers in 4 provinces: Hanoi, DN, HCM, CT, Synnex FPT also cooperates with reputable domestic and foreign carriers to deliver goods to other provinces.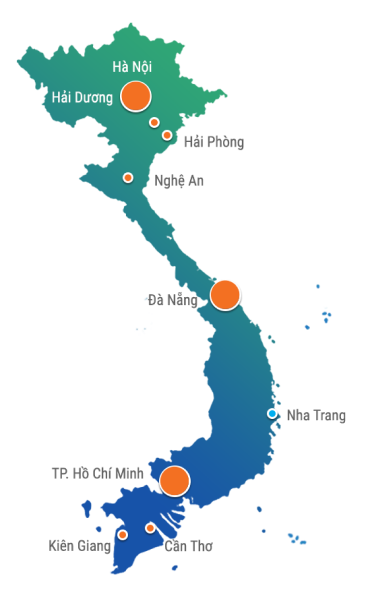 11 service centers in
9 major cities
Synnex FPT has an extensive network of warranty centers to ensure professional and efficient after-sales service. In addition to authorized warranty services of brands, Synnex FPT also provides extended warranty services, and repairs of computer and telephone equipment.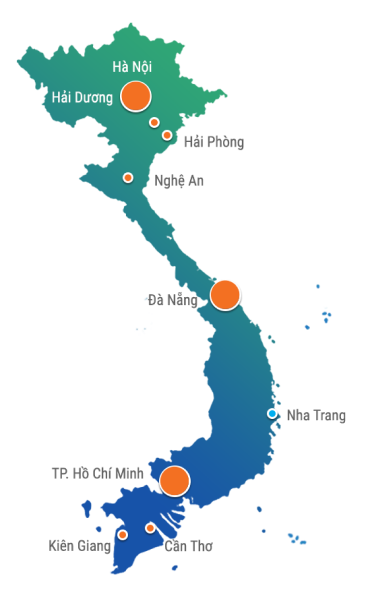 Become a supplier of Synnex FPT
Become a strategic partner to expand business with us