Companies have long utilized criteria including as qualifications, years of experience, and other background "signals" to evaluate candidates and select who will be hired. usage along the procedure, even thinking about promotion.
However as time passes, this model's flaws become increasingly obvious: According to 61% of company leaders polled by LinkedIn recently, it's difficult to find top talent right now. Studies also reveal that age-old evaluation criteria like years of experience are no longer a reliable indicator of a person's aptitude for the job.
Finding the best people for the organization at this moment, according to the companies questioned, is challenging. The reason for this is that, although more than 70% of jobs require a degree, just 11,1% of the workforce has a bachelor's degree, and 35.3% of workers only have a high school diploma (according to the report of the General Statistics Office of Vietnam in 2020). This group is considerably more limited because firms only hire students from highly regarded institutions.
In this situation, the shift from a qualifications-based applicant evaluation model to a skills-based approach is causing a wave of change in the recruitment market. Statistics show that in 2022, the number of job listings that "do not require a degree" in job requirements climbed by 15%. While it is expected that roughly 40% of the human resources have been employed, there has also been shift on the part of the HR recruiters. Give consideration to the candidate's skills rather than their work history.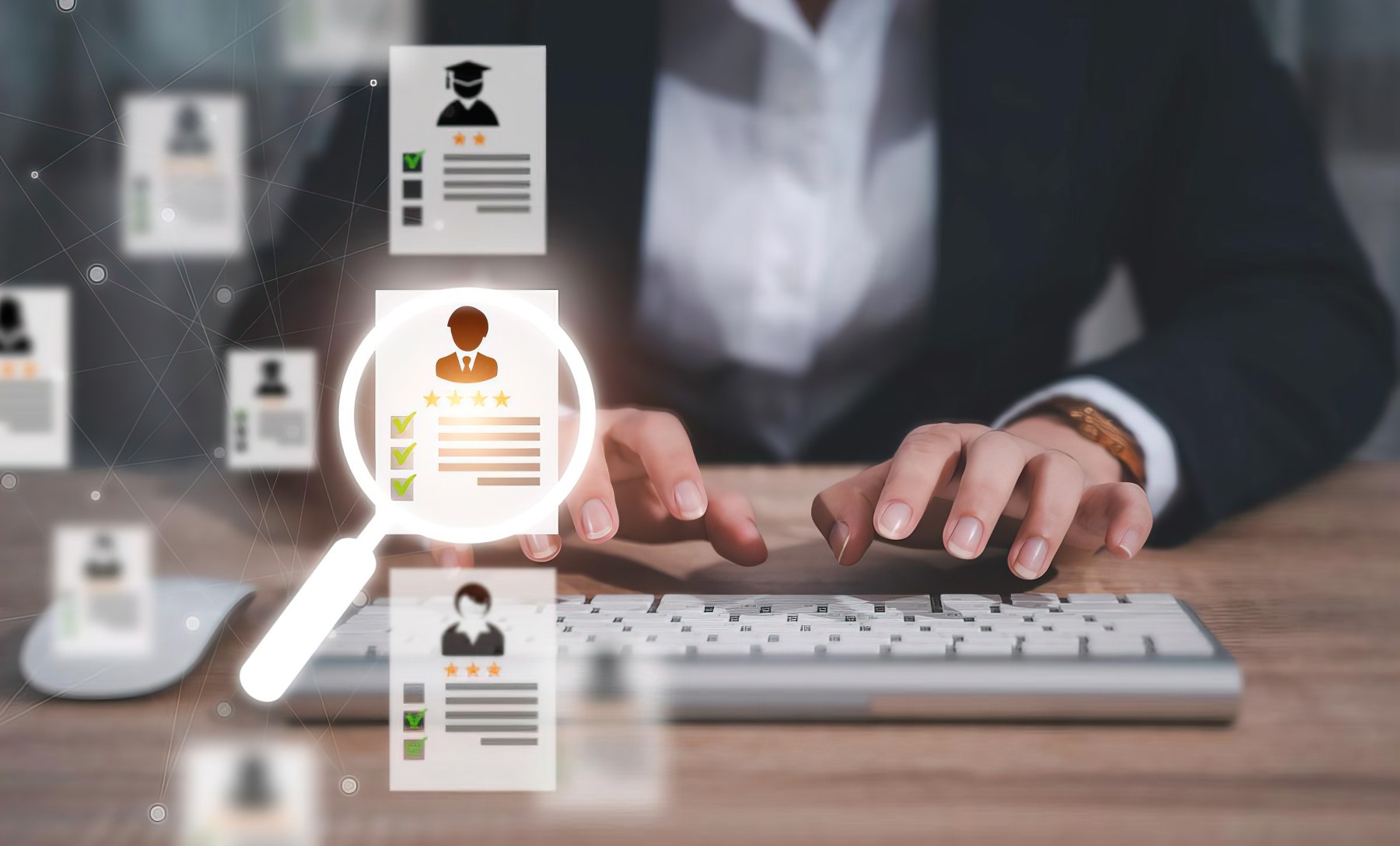 The conversation is getting louder
Small conversations can often spark great change — and the same is true when it comes to our workplaces.
From remote and hybrid working to "quiet quitting" and the "Great Reshuffle," the pandemic era has ushered in a new wave of workplace conversations that rapidly became workplace norms. Many of such discussions take place on LinkedIn, where our more than 850 million users and 60 million businesses routinely talk about anything work-related.
When we take a look at the number of posts connected to the skill-based talent recruitment approach among them, there has been a considerable growth. Between October 2021 and October 2022, the average number of conversations about these subjects increased by double.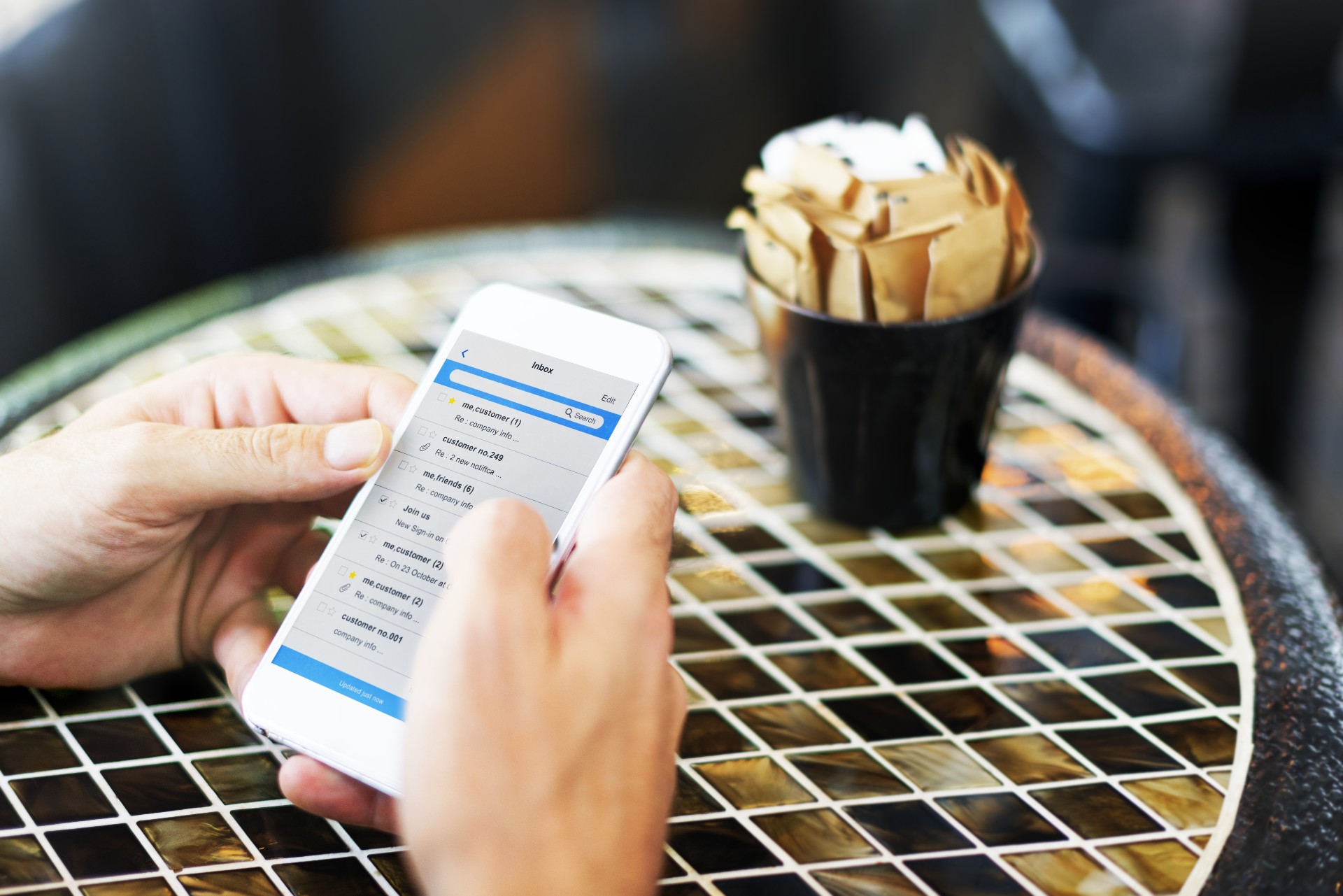 Leading figures from a variety of businesses are taking part in the debates on this subject on LinkedIn. "I've started to question why a college degree is such a need when hiring.", says Nielsen's CEO. Now LinkedIn's CEO is urging other businesses to start recognizing less-educated workers, who make up a sizable chunk of the existing workforce.
Recent findings from Jobs for the Future (JFF) indicate that, despite employers' wishes, there is still a significant gap between their intentions and their actual actions to solve this problem. They lack the self-assurance necessary to use hiring practices that give preference to skills over qualifications. The majority (52%) agree that companies still give importance to a candidate's education because they view it to be less hazardous, despite the fact that roughly 80% of employers believe that skills are favored above qualifications.
It's time to start evaluating candidates based on real ability
Many models are currently available to assess a candidate's aptitude. Even the current growth of the internet and social networks has a significant impact on this process. LinkedIn is a valuable resource for employers because of the social media platform's steady development of practical features, most recently known as LinkedIn Skill Assessments.
In fact, this is a free service on LinkedIn that enables us to assess our talents via an online test. Leading industry professionals created these tests, and they are frequently updated to assure their validity and dependability. You'll receive a LinkedIn certification after completing it to display in your profile's "Skills" section.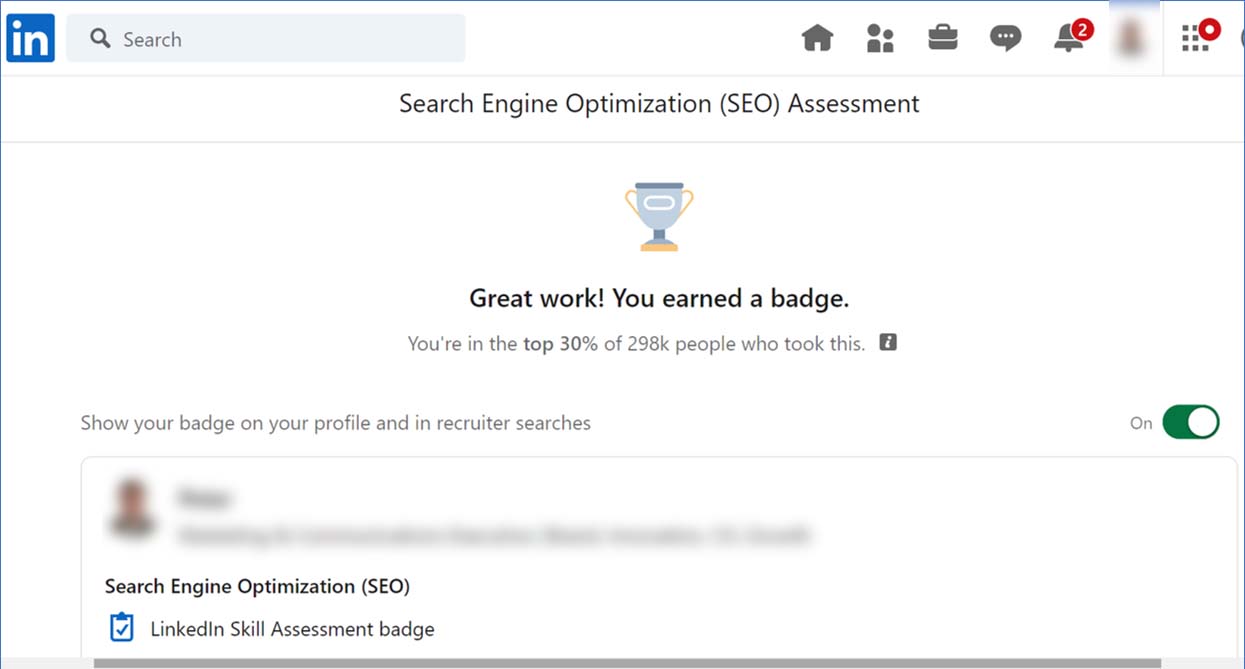 By making the hiring process more transparent and equitable, this feature has considerably aided companies in finding the ideal applicant with the correct qualifications.
How do businesses start right now?
The majority of organizations that are beginning to adopt new models and skills-based assessment techniques won't try to alter everything at once. Instead, they will try it out in a small number of departments, frequently ones that are simple to develop with assessment tools (jobs that typically have a clear nature, require a lot of specialized abilities, and are easy to measure), such as: production, sales, and human resources. Once the models have operated without a hitch, the corporation will then adopt it generally.
This will increase a company's ability to locate talent and may also result in more equitable outcomes for talent pools that have previously been underutilized. These new skills-based hiring tools may also motivate more women to apply for positions they previously felt they couldn't. According to preliminary data.