The myFirst Font R1s provides a safe and economy solution for smartphones for kids, now getting updates on health and connection features.
Vietnam, June 24, 2022- myFirst, a tech brand for kids which is headquartered in Singapore, announced their latest version of its Smartwatch phone myFirst Fone R1s. Specially designed for kids in a time of the popularity of smart devices, the R1s is equipped with 4G LTE connection for texting, voice calling, and video calling other family members and friends under their parents' supervision. The myFirst Fone R1s is priced at 3,990,000 VND at retail stores. Interested buyers can purchase it online at authorised dealers such as Hoàng Hà Mobile, CellphoneS, An Tiến, Techzone, DigiWorld, etc.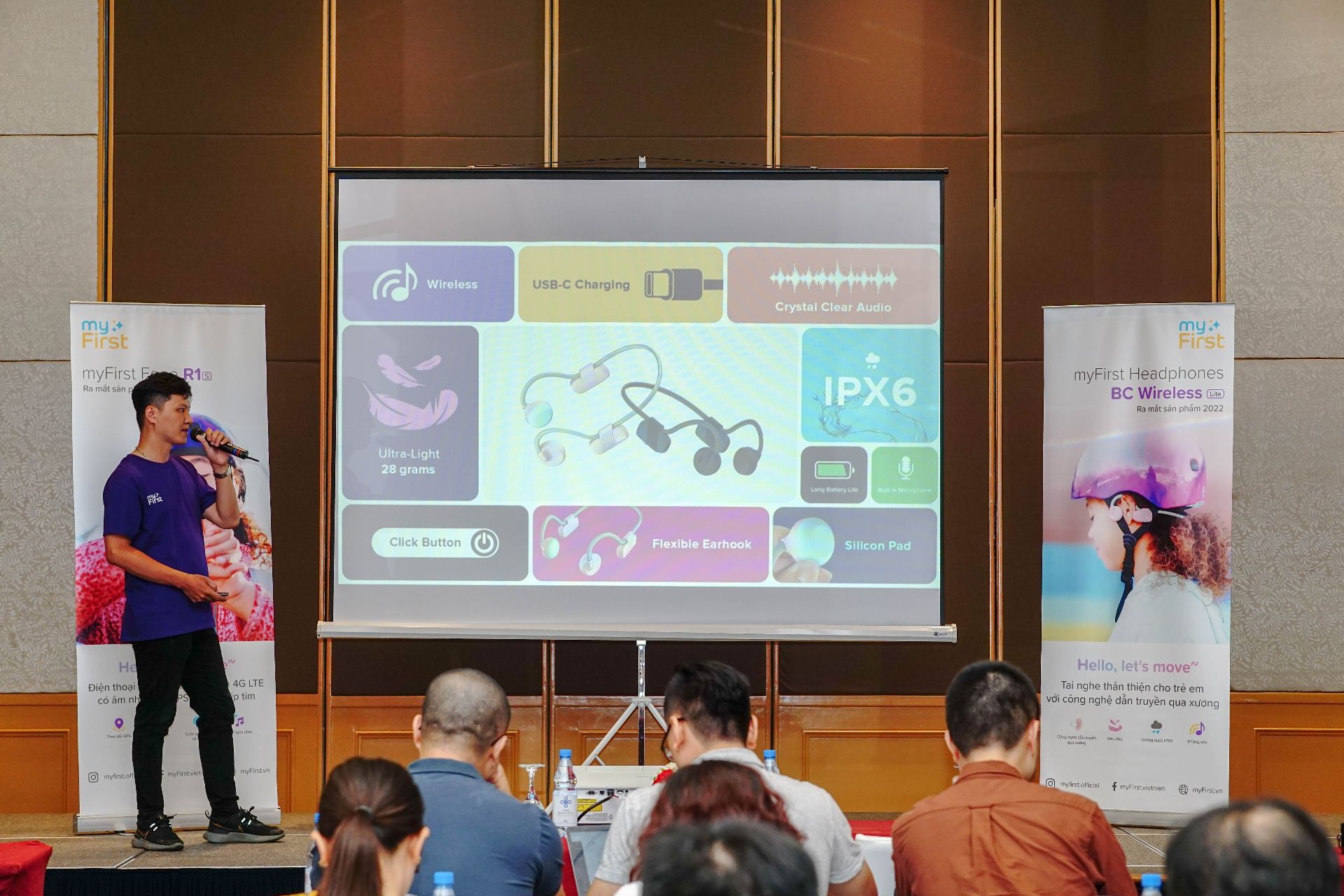 Aside from a standard smartphone's features, the R1s comes with updated smartphone features including 8GB of storage for music, heart rate tracking, MyFone, GPS tracking, auto on-off, etc. Developed for the sake of userability and comfort, the myFirst Fone R1s can automatically detect and pair with myFirst Bluetooth headphones quickly with ease. Meanwhiles, it has easy-to-use themes and apps to up the highest user-experience for both kids and parents. Similar to its predecessor, the R1s is optional to change different colors on the watch's body or straps.
G-Jay Yong, founder as well as CEO of myFirst, said, "Today's technology allows us to connect with multiple people at any time and any where. However, such technology goes with risks and the kids will have to face different risks online. The R1s is aimed at minimalizing these risks, allowing parents to provide their kids with the ability of constantly connecting with their acquaintances at affordable charges. At the same time, the device comes with typical interaction features on smart devices in a safe and controlled environment."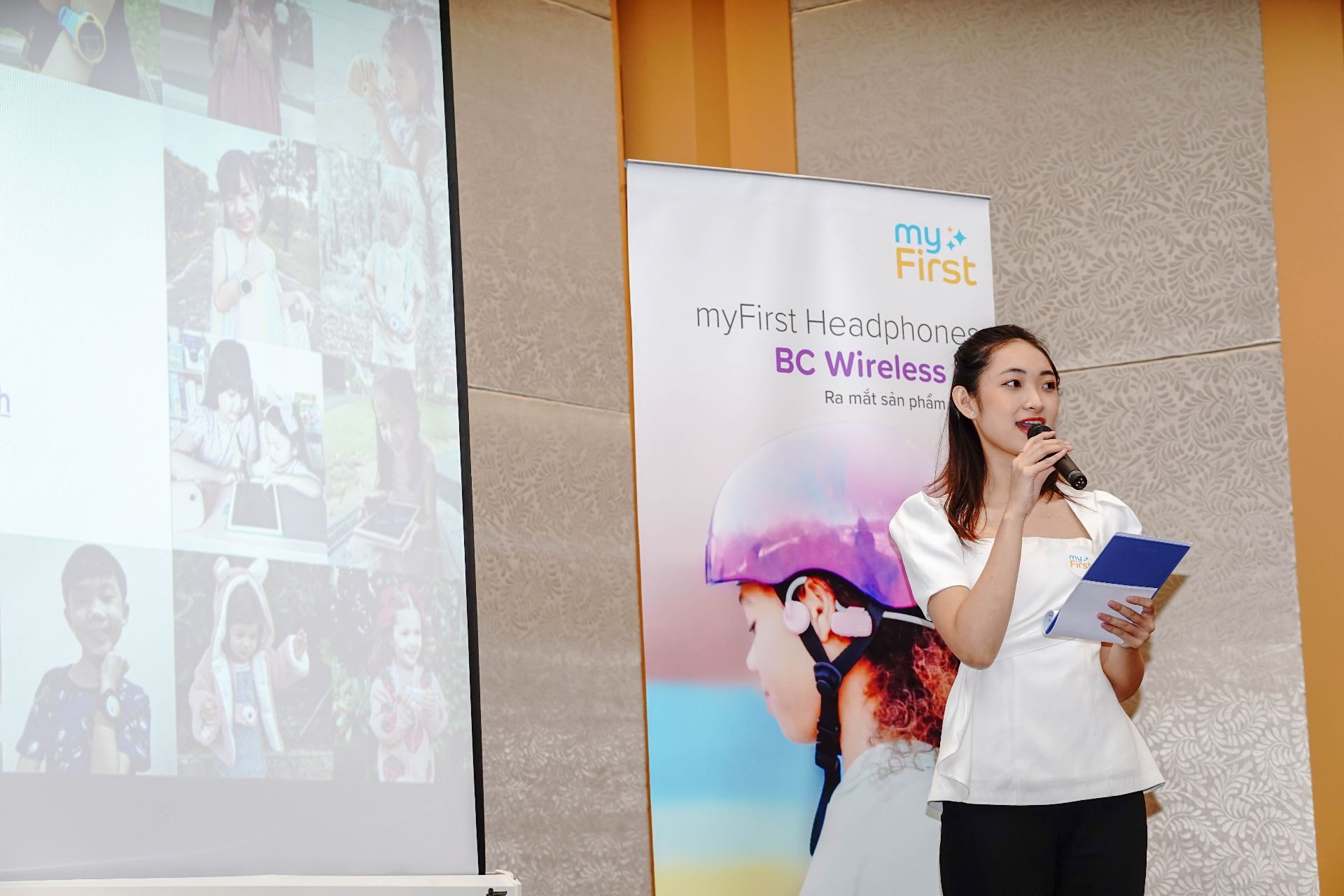 Smart device for kids
The myFirst Fone R1s allows users to communicate via messages, voice calls, or video calls through sim data just like a normal phone. The R1s can pair with myFirst Fone app on parents' smartphones, providing them solutions to control and limit who can talk to their kids, and update them with real-time information about their kids' location thanks to its upgraded GPS system. The app allows the parents to set safe zones using its geo-fencing feature, and single-touch SOS alert for kids to send their parents signals of emergency.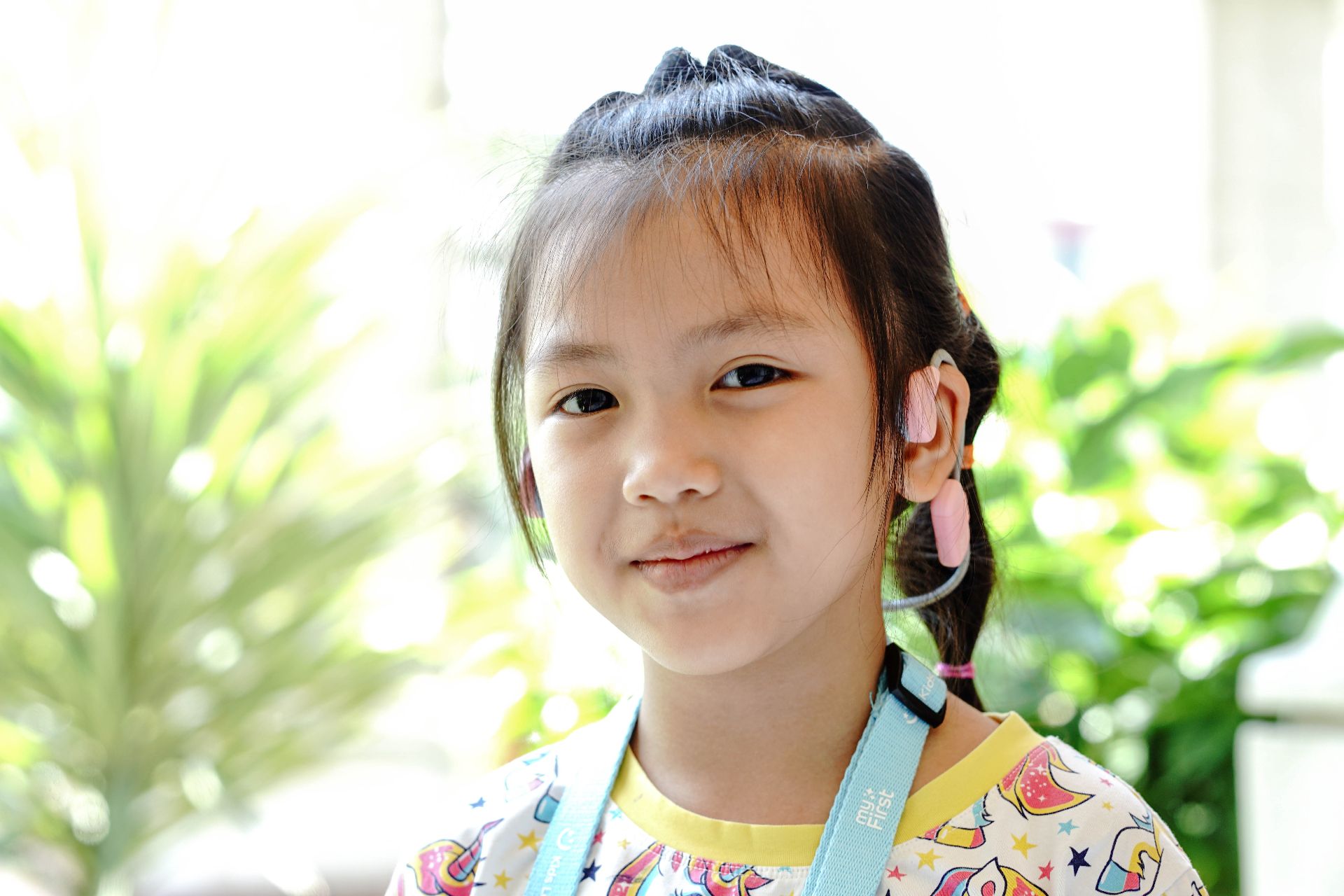 Along with safe connection features, the myFirst Fone R1s is designed to help kids involve in interactive content. The R1s has an MP3 player and 8GB of storage with its ability of storing for more than 1,500 songs and audio books. The kids will have the best music experience when connecting their smartwatches with the myFirst BC Wireless Lite Headphones. The smartwatch has a 1.3 inch IPS screen display to give lively and highly saturated display and users can pick from different motion wallpapers or pictures taken from its 2MP camera.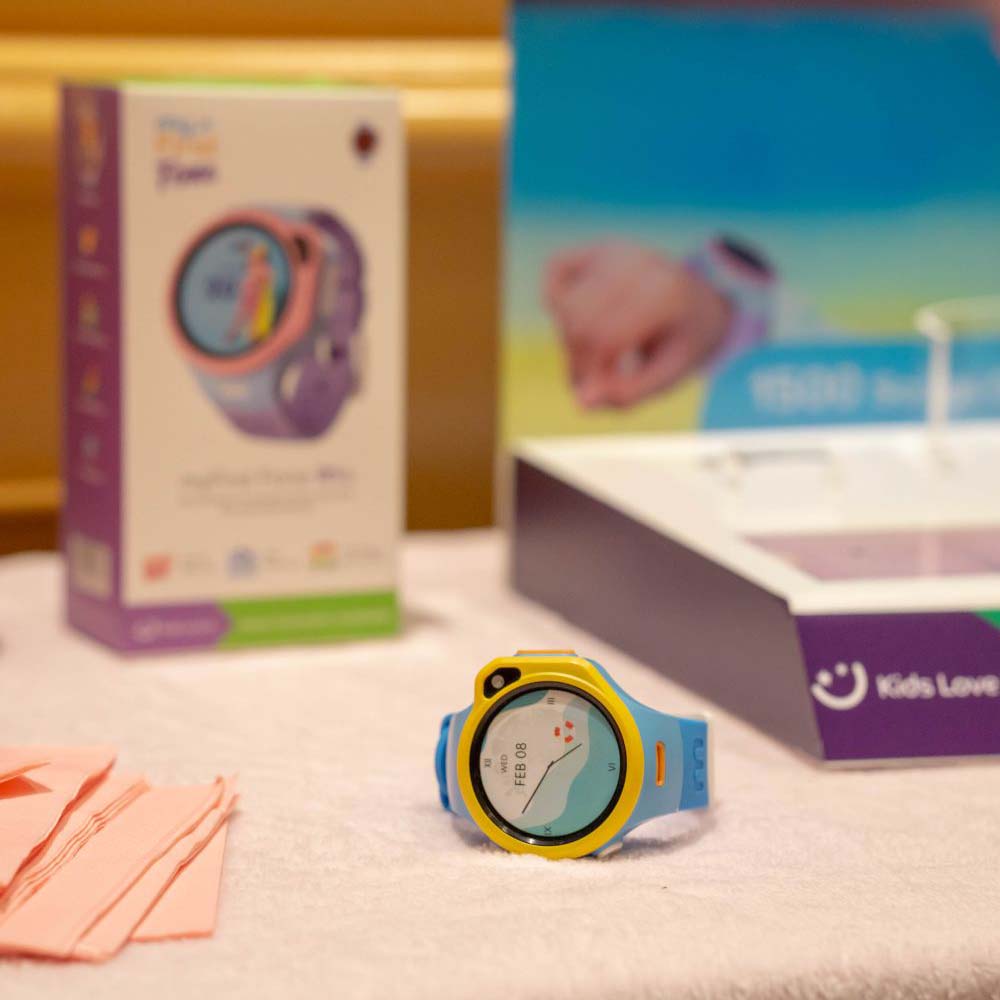 New health features
In addition to connection features, the myFirst Fone R1s comes with all-new smart health features consisting of heart rate tracking, which allows parents to stay close to their kids' health and set safe metrics for it. The R1s will also have target setting and auto on-off features to make sure of the highest comfortability. What's more, the R1s will also come with vibration alert added to its sound alert which was introduced on the R1 smartwatch while also allowing users an option of recording their own voice for alerts.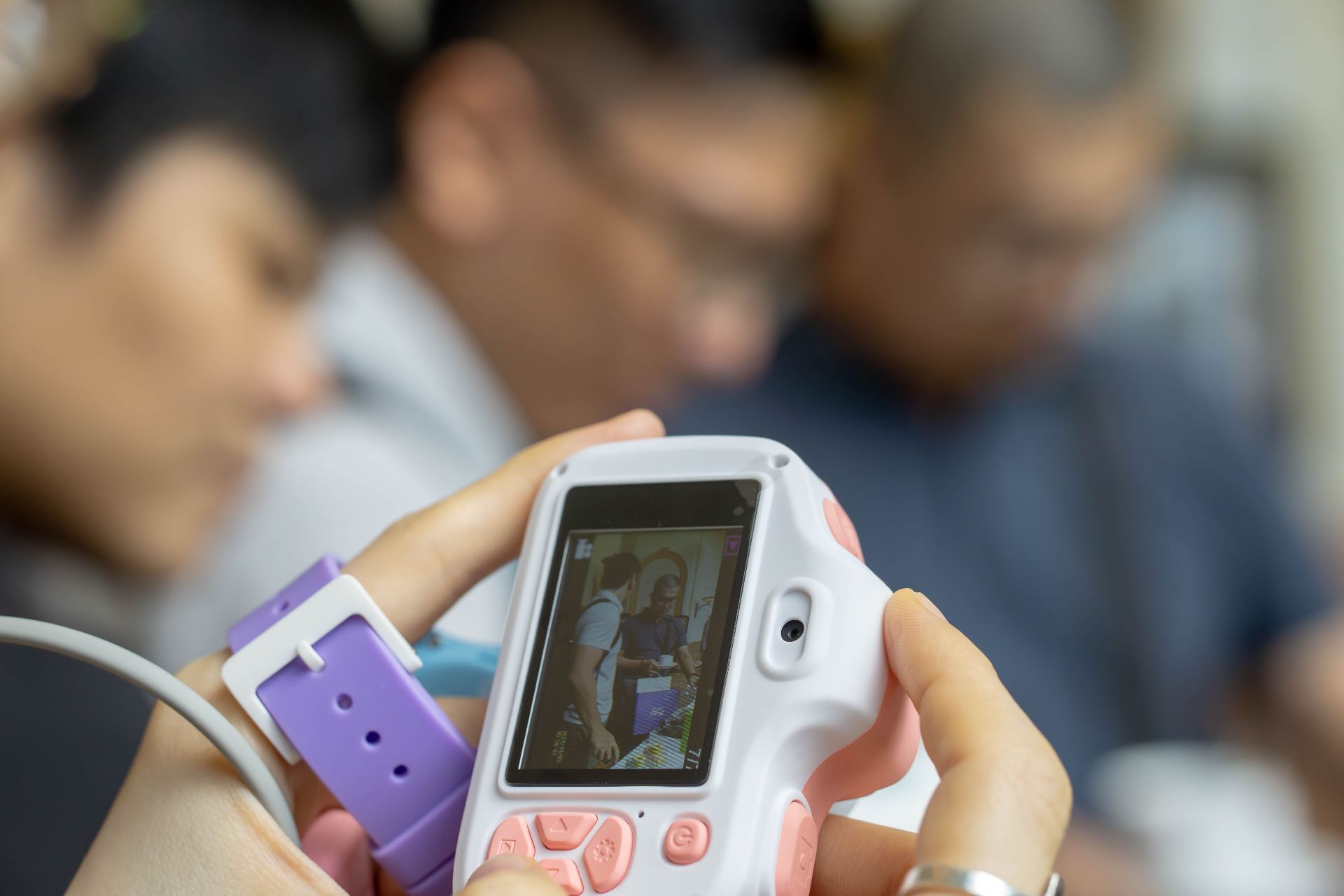 Pricing, purchasing methods and promotions
The smartwatch is distributed by Synnex FPT and can be found in showrooms and online shops of reputable resellers such as Hoang Ha Mobile, CellphoneS, An Tien, Techzone, DigiWorld, etc.
To discover more information of its price and specifications, please access myFirst homepage or get updated about its latest information and promotions at Synnex FPT's website.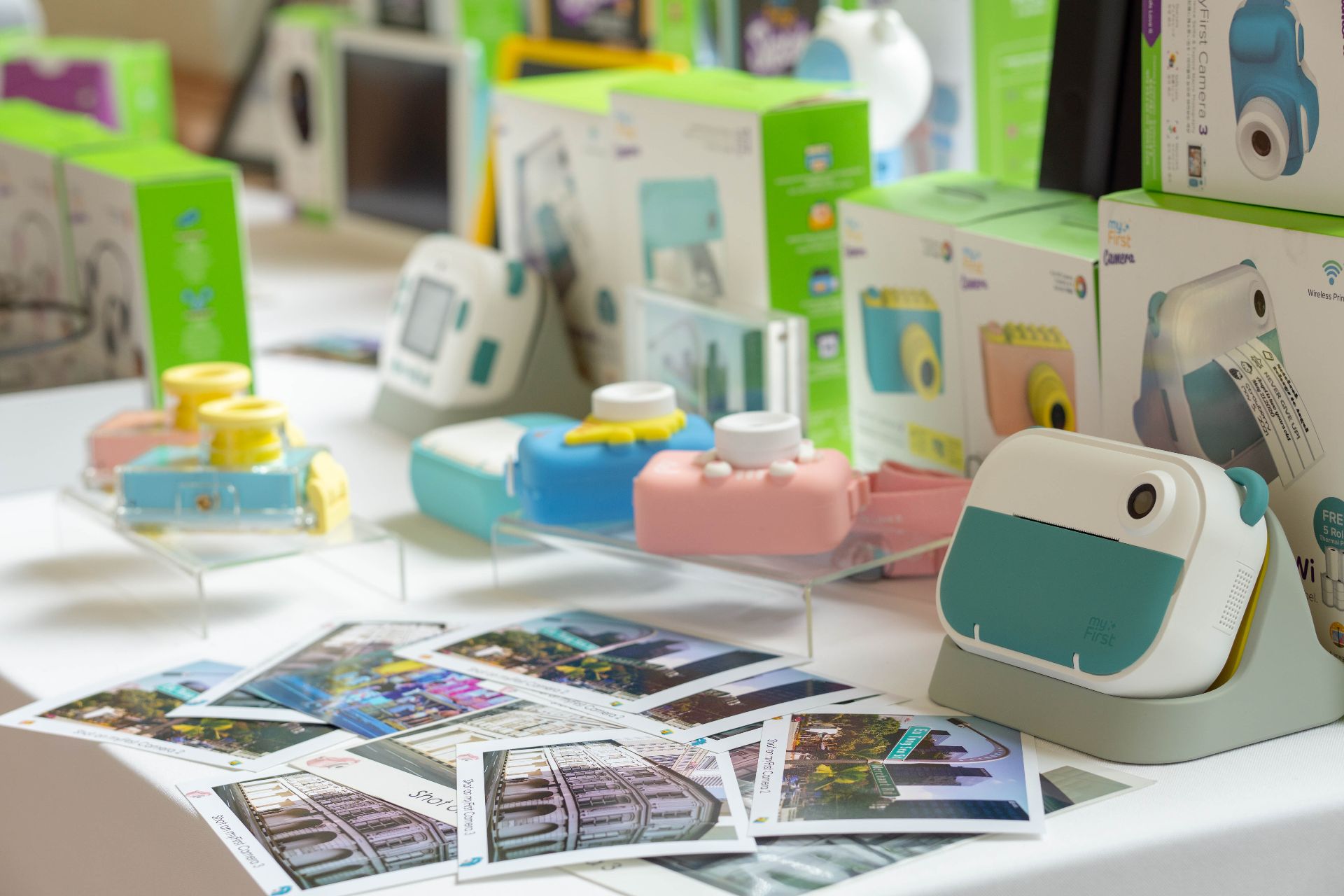 About myFirst
Founded in 2017 by G-Jay Yong, myFirst is a tech brand based in Singapore, committed to building a technology environment for kids. This young brand was first introduced with an objective to help parents solve the gap between technology and toys. myFirst believes in bringing a safe and supportive technology eco-system for parents to understand their kids more deeply via using data, which is made to also incite kids' unique potential.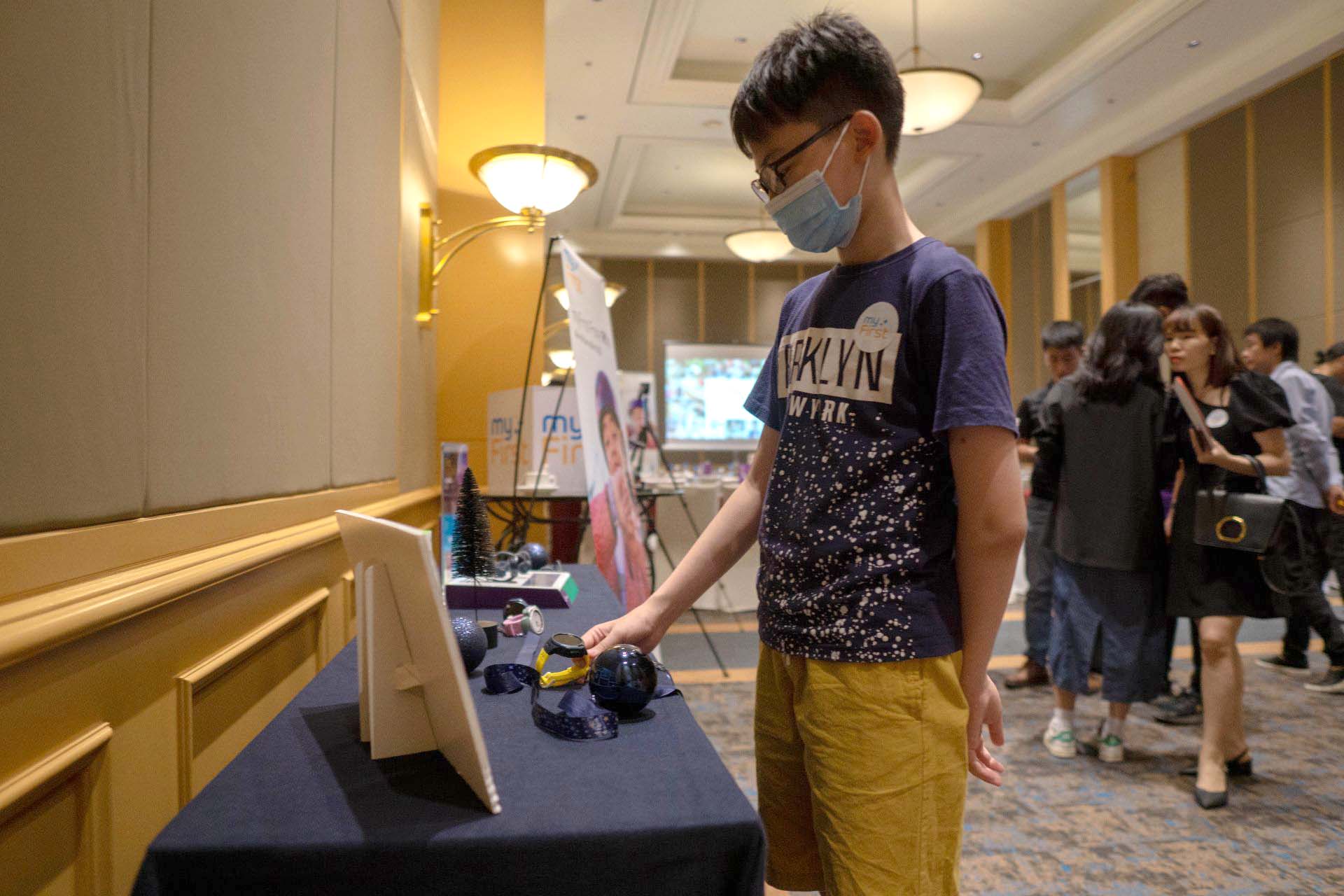 About Synnex FPT
Synnex FPT has nearly 30 years of experience in distribution in Vietnam, having a variable product types of almost 40 credited tech brands, a wide network of more than 3,800 resellers, and 8,000 stores. With its optimal sales policy and general digital transformation solutions, Synnex FPT sees itself in the near future as a business with a mission of building a bridge to technology.