What work skills are necessary to impress employers or achieve current career objectives more effectively? Do you understand the distinction between hard and soft skills? How can you tell prospective employers about your abilities, knowledge, and successes?
Update your skills on your resume
The best place to "show off" your abilities, talents, and strengths is on your resume. Additionally, if you work a full-time job, LinkedIn is a fantastic platform for you to keep your skills up to date and freely share your professional experience with others, which will open up a lot of opportunities for your career path.
You should add the following two types of skills to your CV and LinkedIn profile:
Soft skills are your inner strengths, like your ability to communicate, be creative, solve problems, etc.
Hard skills are those that must be learned and trained in order to be used in a given job. For instance, computer, administrative, or design expertise,
Essential skills for the new era
Including these skills on your resume will improve your chances if you're a job seeker. Considering that you are an employee, this will enable you to build new relationships and establish connections with others in your industry. In some circumstances, you can even use it to demonstrate your abilities to your superiors.
These are the skills that you should emphasize on your resume because they are highly valued by employers and recruiters. This can also serve as a resource list for you as you want to learn the necessary skills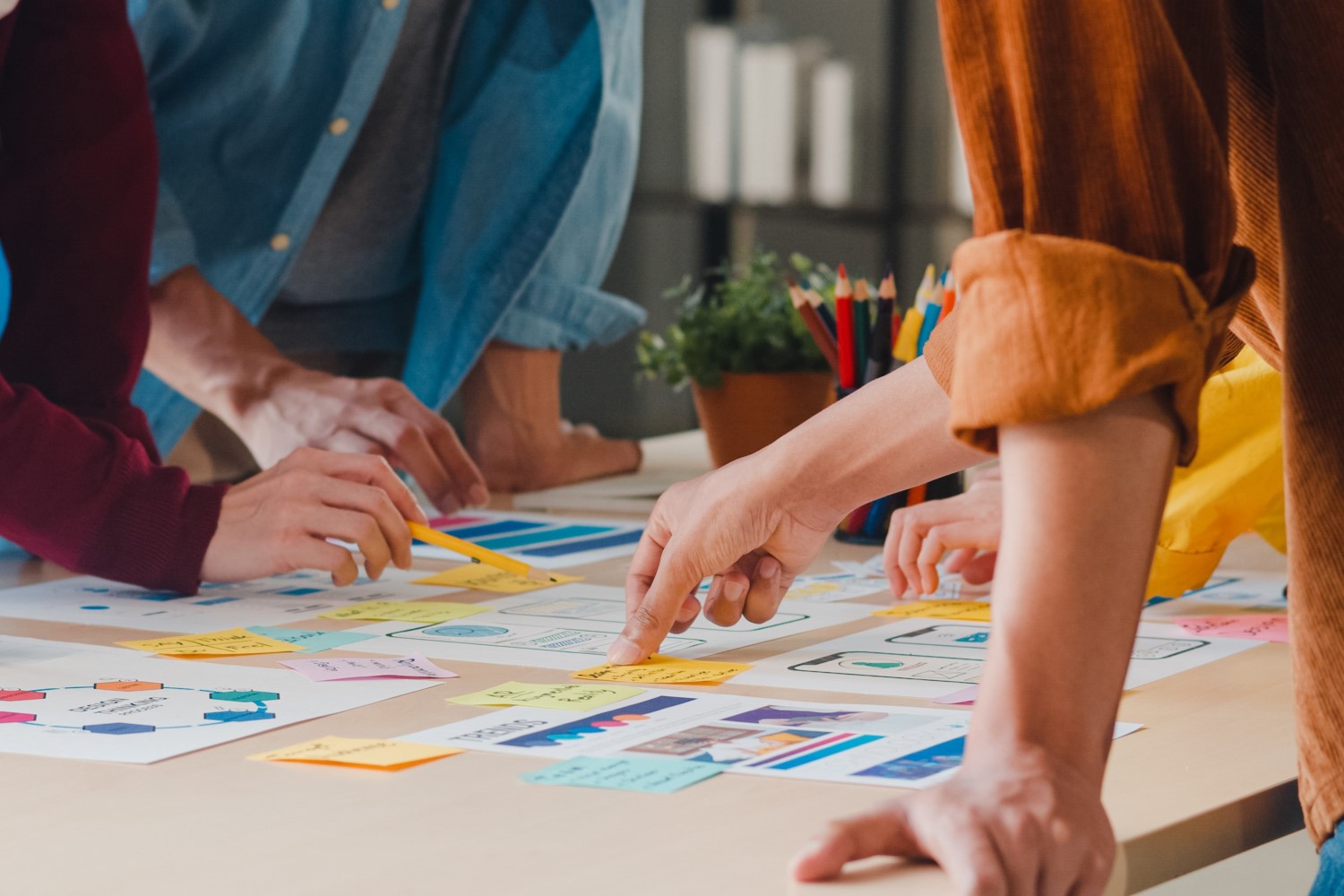 Thought processes
Thought Processes enable you to reason, think critically, and solve problems. All areas of the industry have a high demand for these skills.
Analytical
Conceptual
Creative Thinking
Critical Thinking
Deductive Reasoning
Inductive Reasoning
Logical Thinking
Problem Solving
Administrative, Business, and Finance
Administrative, business, and finance skills keeps offices and businesses running efficiently and effectively at all types of companies, from small businesses to large corporations.
Clerical
Accounting
Administrative
Business Intelligence
Business Process
Business Storytelling
Customer Service
Finance
Microsoft Office Skills
Negotiations
QuickBooks
Communication and Interpersonal
The ability to communicate, both verbally and in writing, is a job requirement for most positions. Employers seek applicants with the ability to communicate well with others, regardless of their role at the organization.
Active Listening
Collaboration
Communication
Editing
Flexibility
Interpersonal
Listening
Nonverbal Communication
Presentation
Public Speaking
Social Skills
Verbal Communication
Writing
Leadership and Management
These are the skills that enable you to be an effective manager and lead a team or run a company.
Decision Making
Delegation
Entrepreneurial
Leadership
Management
Motivational
Negotiation
Strategic Planning
Personal skills
Personal skills are the attributes that uniquely qualify you as a candidate for a job. An individual's skill set is comprised of a variety of personal skills that they have acquired through education and employment.
Interviewing
Life Skills
Multitasking
Organizational
Personal
Social
Time Management
Sales and Marketing
You'll need a variety of skills to be successful in a sales role, and you will need to be able to demonstrate those skills to prospective employers.
Sales
Digital Marketing
Essential Sales Skills
Marketing
Persuasive
Teamwork
Teamwork skills, the ability to work as part of a team, are a requirement in almost every industry and job.
Collaboration
Conflict Management
Conflict Resolution
Team Building
Teamwork
Technology
Employers seek candidates with strong technical skills, even when hiring for non-tech roles.
Computer
Information Technology
Tech Skills Listed by Job
Technical
General Skills
Behavioral
Consulting
Employability
General
High School Student Skills
Soft Skills
Strengths (List of Examples)
Transferable
Choose the appropriate skills for your position
Depending on the position of the job you are doing (or are preparing for an interview), choose the appropriate skills to put on your resume or hone and practice more.
Possessing the appropriate skills will improve your chances of getting a new job or moving up to a new position in your current job. Or at least, it will prepare you for the next evolution of the era, where personal skills are the most important "weapon" to help you withstand the downturn or rapid change of the economy.